BOBBI Sneaker

Have you already spotted our new BOBBI sneakers on posters in your town or in the store windows of your favourite Maruti dealer? For the next two weeks, our partner stores transformed their store windows to highlight MARUTI. Curious to see the results? Follow us on Facebook and Instagram and check out our stories. YOU CAN SPOT US EVERYWHERE!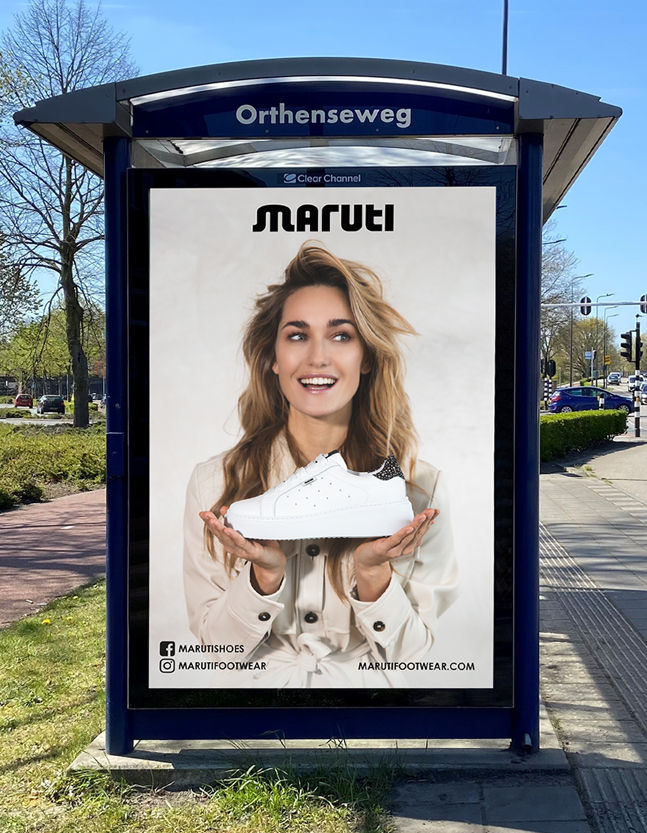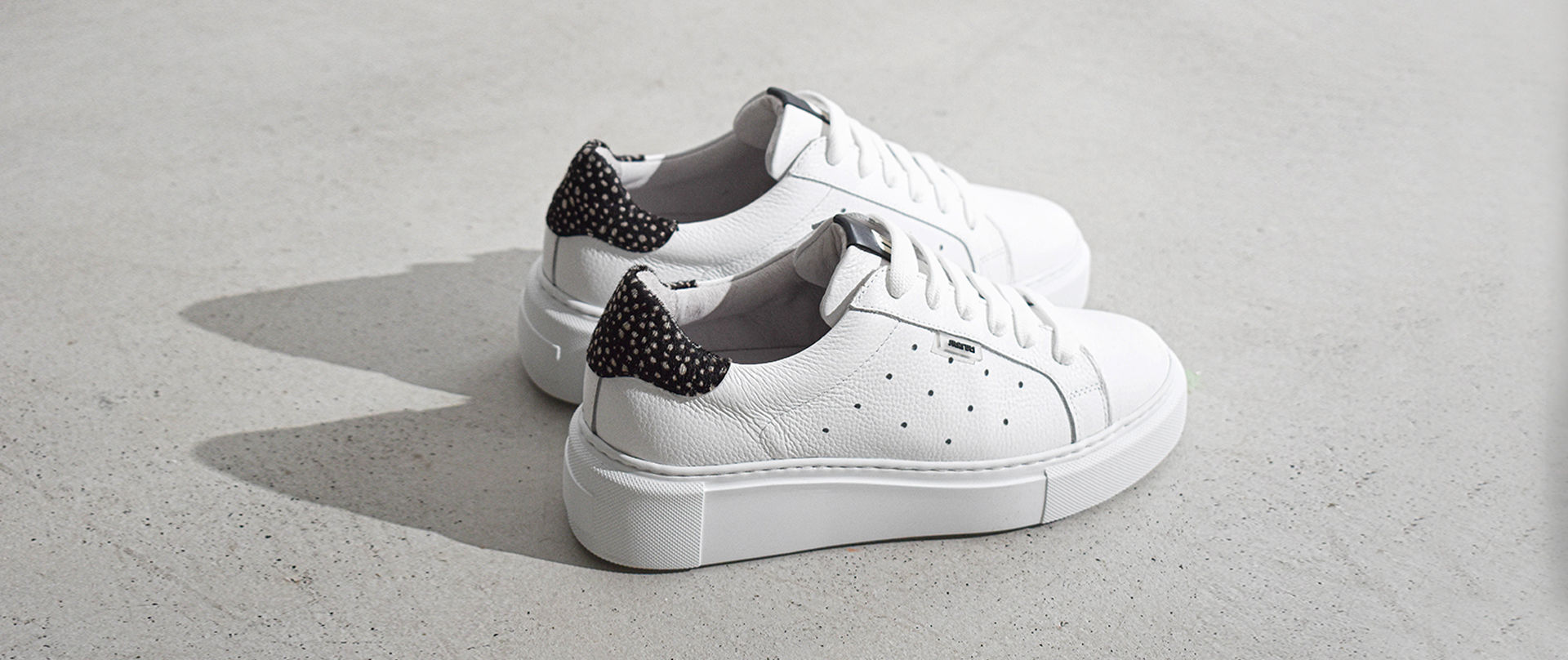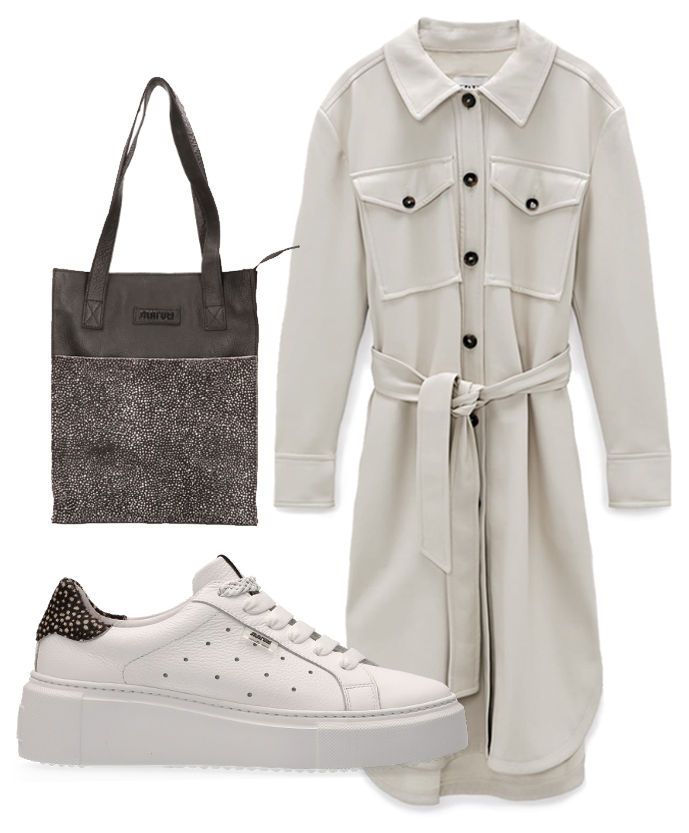 HOW TO WEAR THEM
The white sneaker trend is here to stay and that's why the Bobbi sneaker is a must-have in your wardrobe. The BOBBI is a real eye catcher. These sneakers are easy to wear and walk amazing because of their lightweight sole. They will match with every look! Combine them with a maxi dress or casual jeans.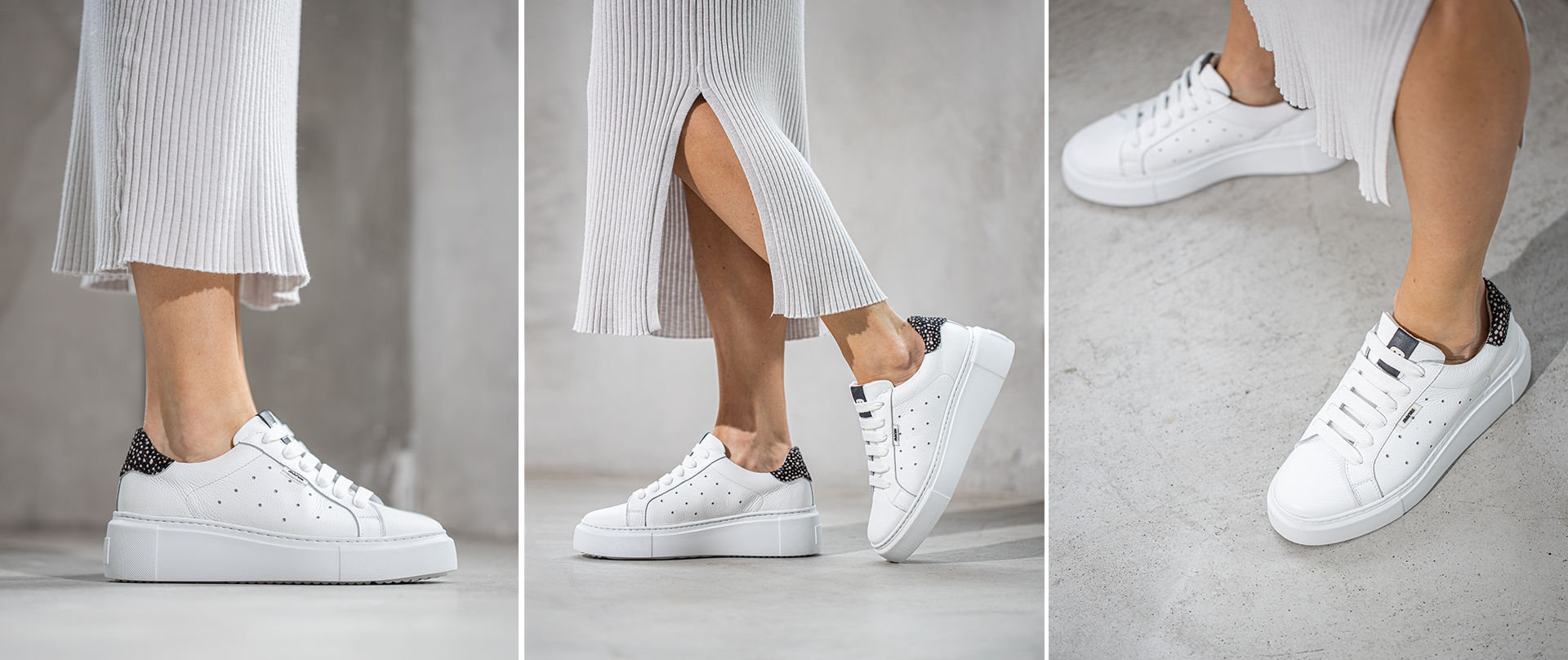 WHICH COLOUR IS YOUR FAVORITE
The BOBBI sneaker is available in different colours and designs. The beige version is in line with the new beige fashion trend in which you combine different shades of beige. The white version with a black glitter detail, has just that little bit extra, to let you shine. Prefer the colour ocean blue? This spring, the ocean blue colour is totally booming. Every colour variant has its own unique touch and trendy details. In Summary? The Bobbi sneakers are super easy to style, on trend, and complete every look!