Pastel colours: the fashion colours for spring 2022

Pastel colours: The fashion colours of the spring season

If you want to go for colour this spring, go for soft pastel shades. Shoes in these candy-coloured shades give you an instant cheerful feeling and match perfectly with your new summer outfit. Trainers in a pastel colour look a lot more feminine and light-coloured sandals look great under a swinging summer dress. Do you want to know which beautiful shoes Maruti has for you this season in various pastel colors? Find out & read on below!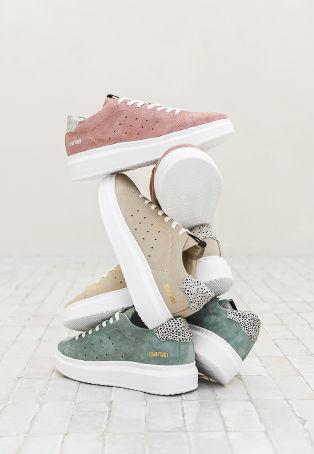 Pastel colours: which colours fall under this heading?
Pastel is the colour of choice for spring and summer. The soft hues highlight your femininity and look great with a sun tanned skin. But what exactly is pastel? And which colours are included? To start with, pastels are light colours that are derived from the rainbow colours: red, yellow, green, blue, pink and purple. The soft tones that result from this are therefore ideal to combine in a pair of shoes. Because say it yourself, a trainer, loafer or sandal in these candy-coloured shades give you an instant cheerful feeling and match perfectly with your new summer outfits.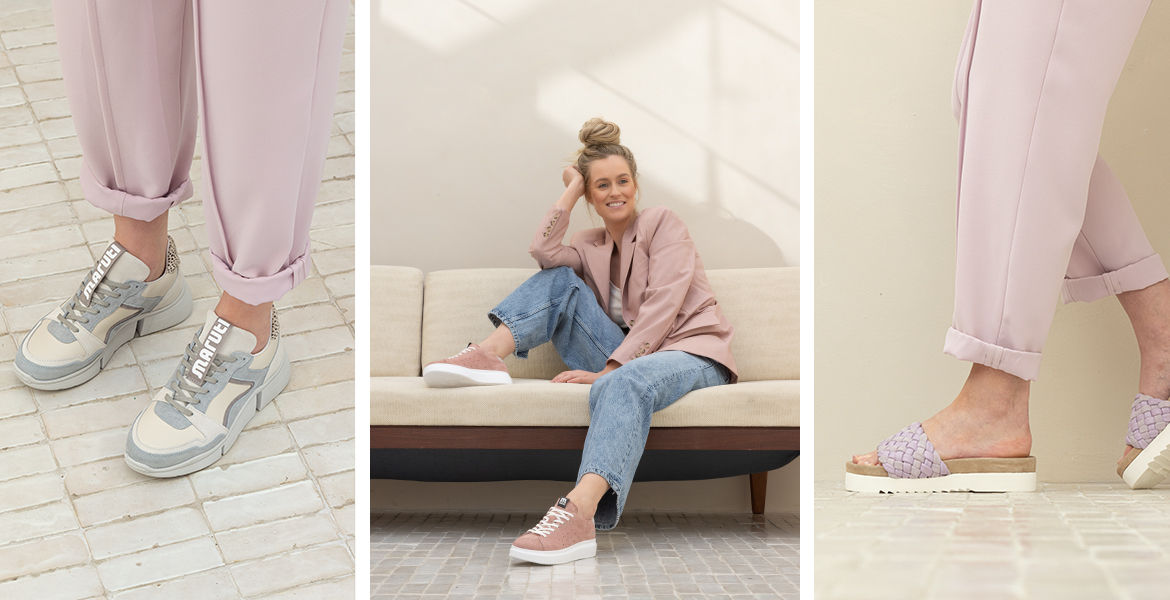 Maruti responds to this colour trend & has the fashionable shoes in pastel colours for you. First of all, too cool sneakers with lilac, pink & mint green accents you can shop online in the webshop. But if you are already looking for something really summery, be sure to check out the slippers & sandals collection. These are available in various, trendy models with the emphasis on pastel colours.

Pastel colours do not suit me: a big taboo!
Many of us quickly think that pastel colours do not suit them. If you have a light skin and light hair, a pastel pink top or mint green jumper will look a bit pale or dull. Fortunately, pastel is not only a trend colour for clothing, but also for shoes! Since shoes don't come close to your face, a pair of light-coloured slippers will go down well with anyone. So what are you waiting for? Get yourself a cool pair of pastel coloured shoes at Maruti. The main thing now is what to combine it with. Need inspiration? Then read on!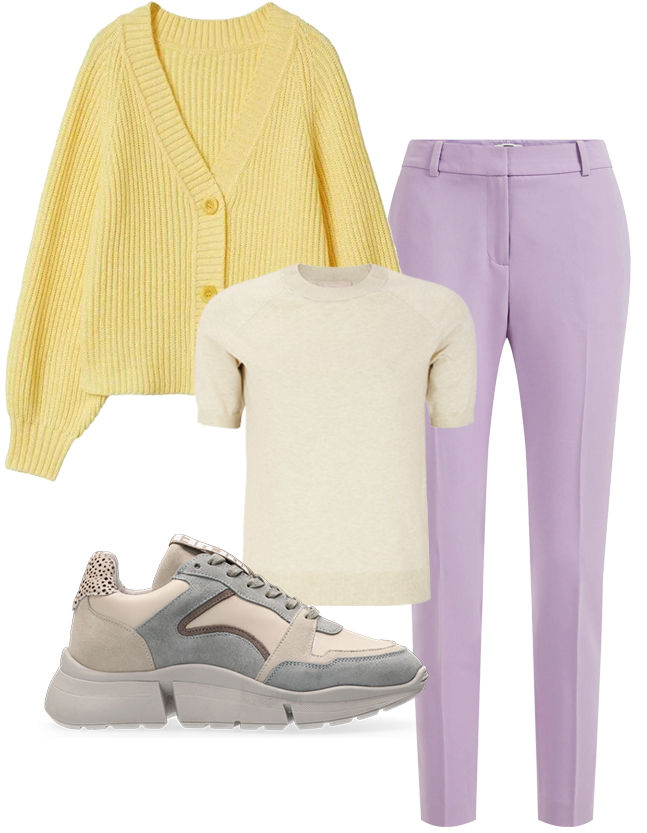 The fashion look for you with pastel colours

Do you want to look fashionable this spring & especially summer with pastel colours in your outfit? Then these options are just for you! Go for a soft shade of yellow or beige in your top. Think for example of a light blouse or T-shirt during the warmer days. If it gets a bit chilly in the evening, switch to a knitted, light cardigan in the same shade. Style your outfit with lilac trousers or a pleated skirt and of course a pair of trendy trainers from Maruti. Think for example of the Cody trainers blue.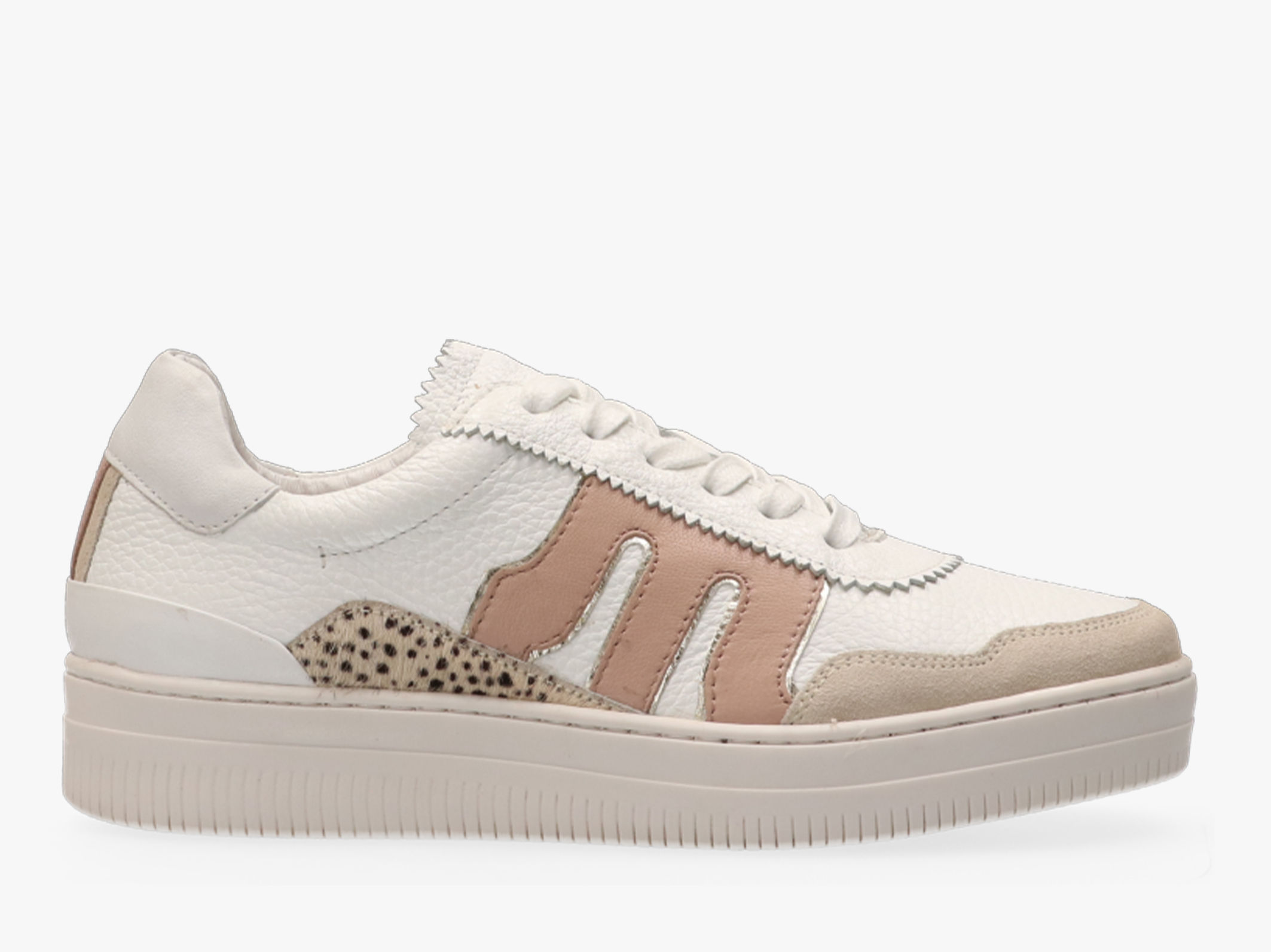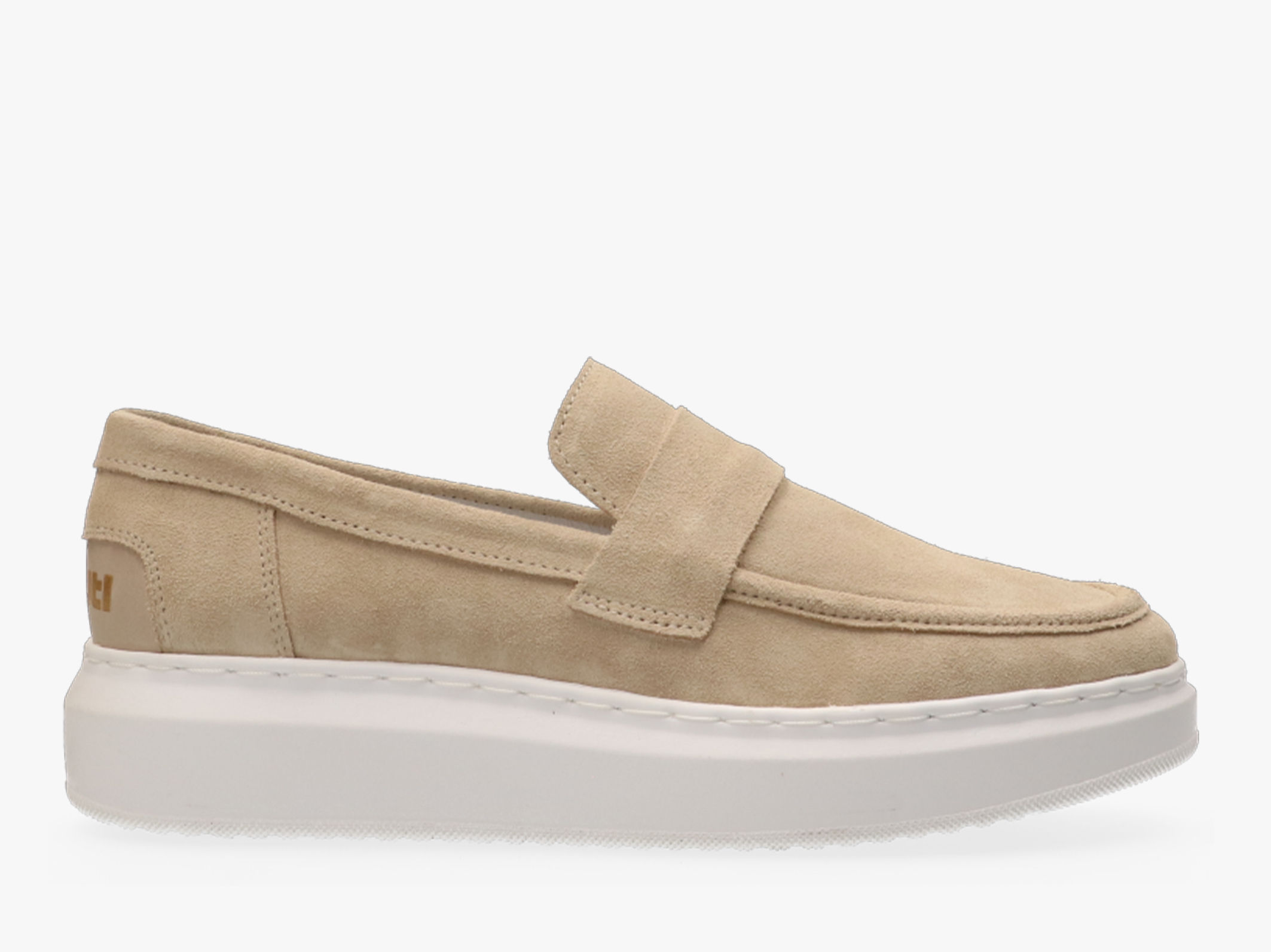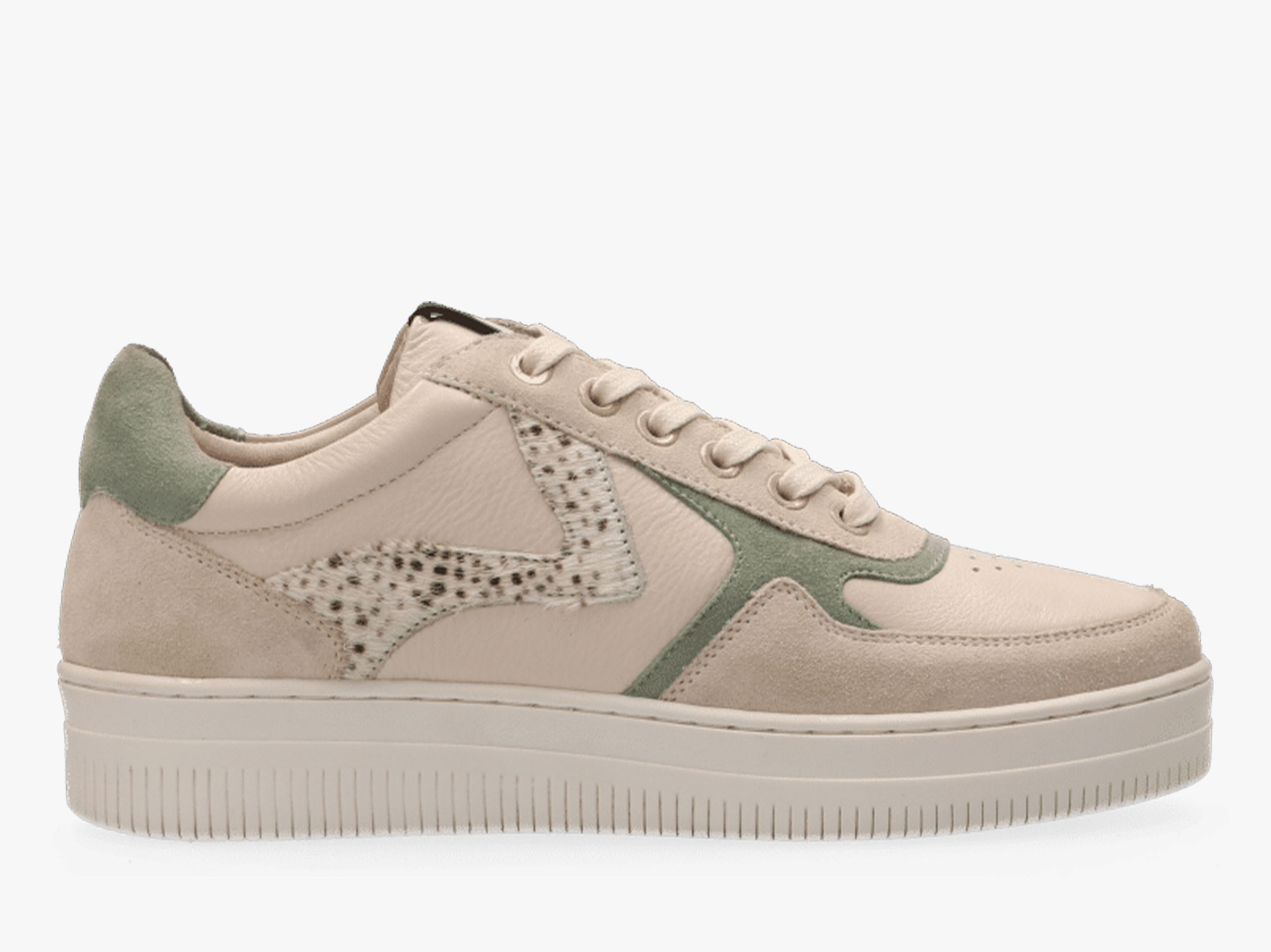 Are sand colours more your thing for spring?

Are you more of a minimalist when it comes to your shoe style? Then sand colours are also a good option for combining with pastel-coloured clothing this spring. Which colours fall under the term sand colours? Think about off-white & beige. Maruti has several models for you in these trend colours. From chelsea boots, trainers to slippers & sandals. Can't choose? Choice stress, who doesn't have that! Of course you can also tickle yourself and buy more than one pair of new shoes. We've got you covered. Check out the collection and within a few days you'll be walking around looking fashionable again.