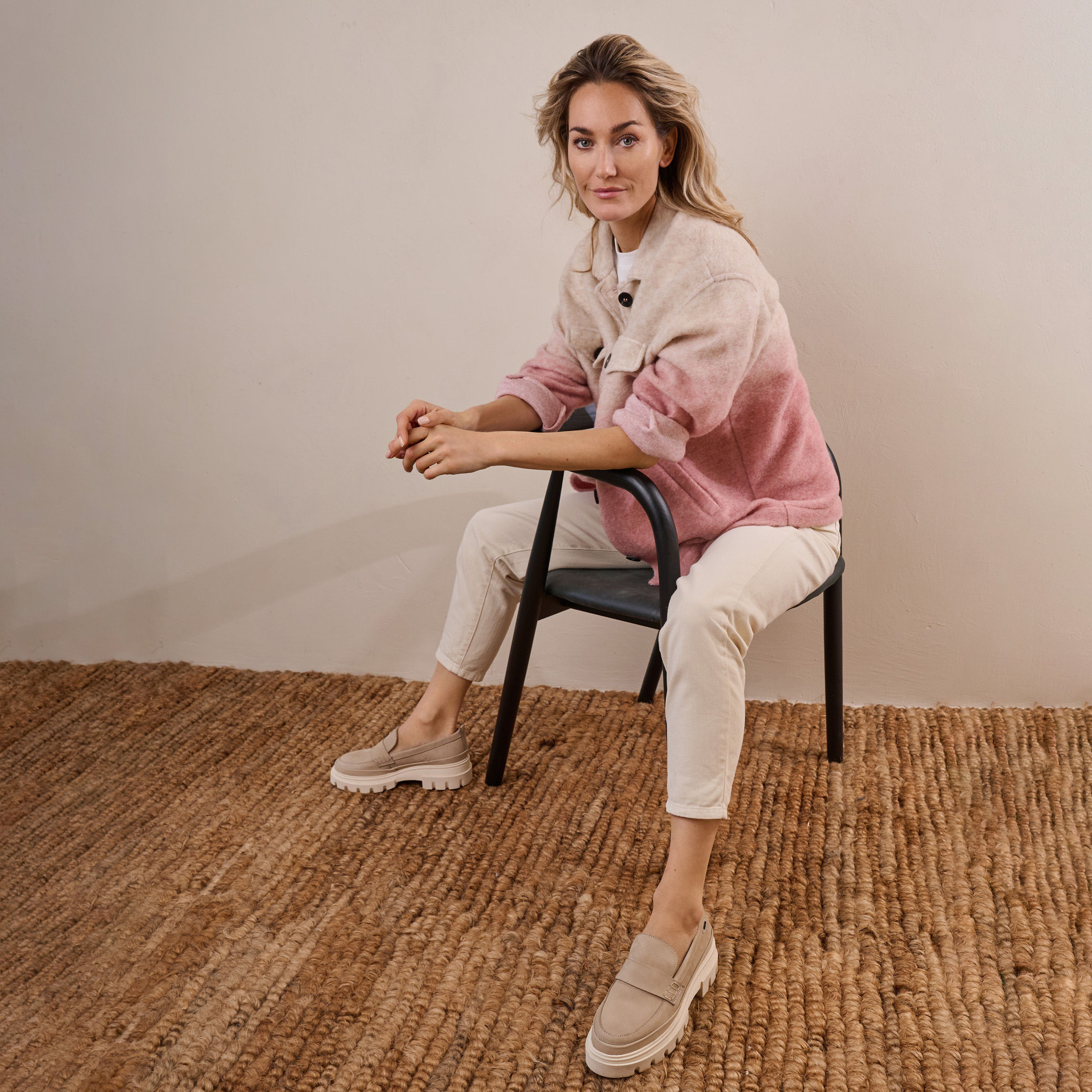 Chunky & classic loafers
In 2022, it will be one of the fashion rules to get your hands on a trendy loafer. This must-have shoe is all you need. The loafer is stylish, classy & super practical at the same time.


Lees meer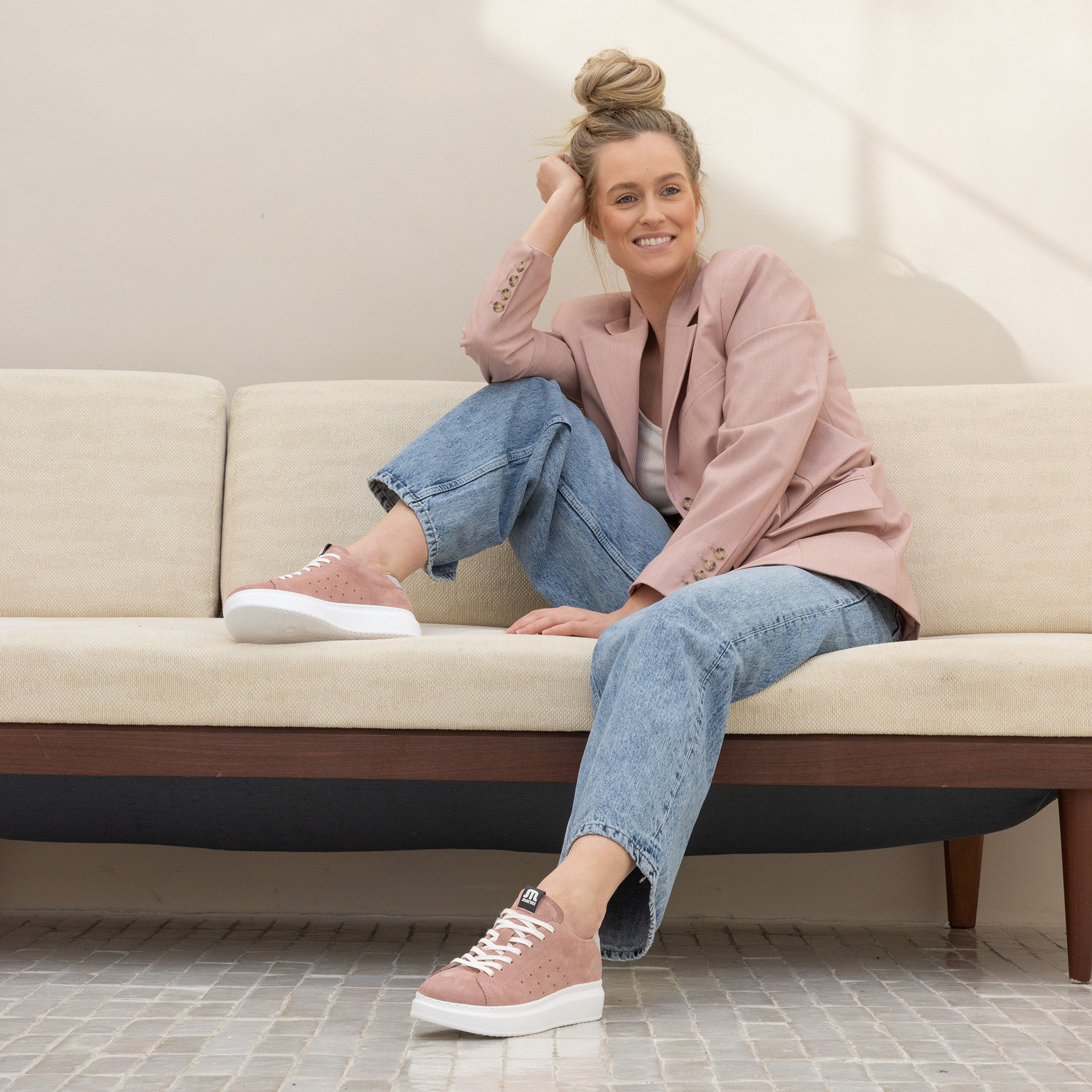 Pastel colours: the fashion colours for spring 2022
Pastel is the colour of choice for spring and summer. The soft hues highlight your femininity and look great with a sun tanned skin. But what exactly is pastel?


Lees meer
Sneakertrend 2022: high top sneakers
High trainers for women are totally on trend this spring! This phenomenon will be seen many times in the fashion scene and you, as a fashionista, will of course join in.


Lees meer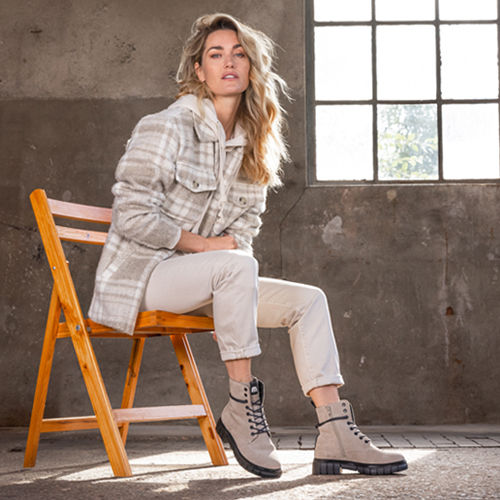 Go in style: TYLER is back!
The beloved Tyler boots have made their reappearance in our fall collection for a reason: the boots are popular and easy to combine with different trends.


Lees meer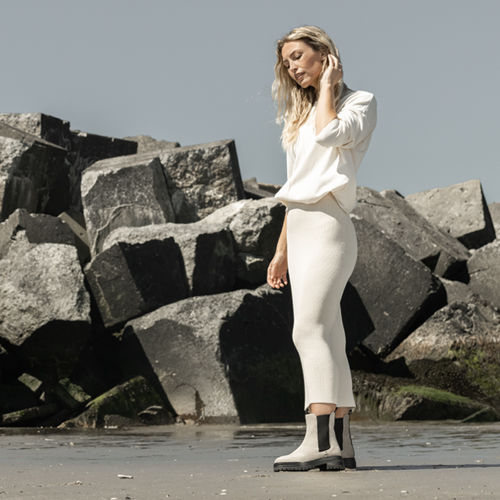 Trendy beige & beautiful black: meet BAY
Are you going for trendy beige or beautiful black this fall? Whatever choice you make, we'll make sure that you're completely up to date with these cool Chelsea boots from Maruti!


Lees meer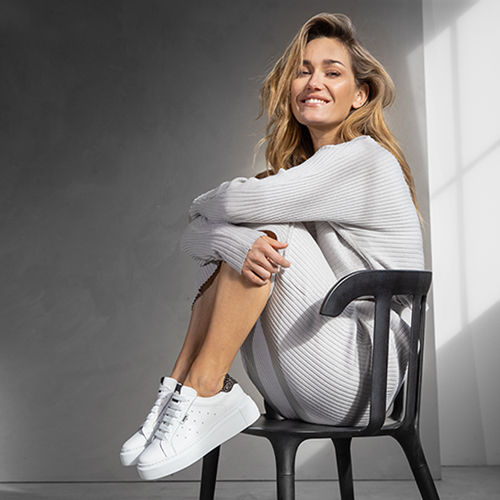 You see us everywhere!
Have you already spotted our new BOBBI sneakers on posters in your town or in the store windows of your favourite Maruti dealer? For the next two weeks, our partner stores transformed their store windows to highlight MARUTI.


Lees meer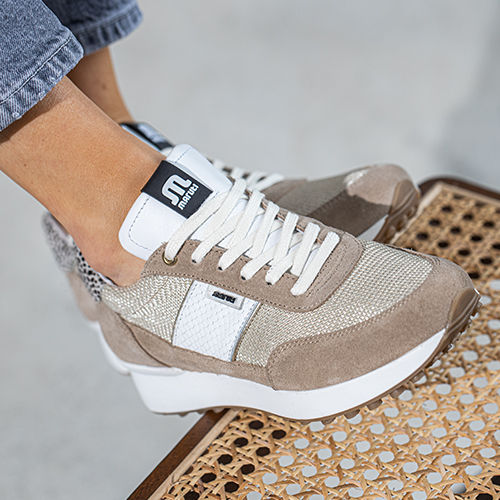 Lois: fashionable & comfy
The LOIS sneaker is an absolute musthave for your spring wardrobe. The cold weather is finally changing and the sun is out! Time to update your wardrobe with some brand new sneakers. A woman can never have enough shoes, right?!


Lees meer