"WE CREATE BEAUTIFUL SHOES, BOTH IN DESIGN AND QUALITY"
Maruti Footwear - A women's shoe brand offering a wide range of different shoe styles, from winter until summer. The Maruti collections stand for high quality materials and experimental prints, all faced in a clean design..
From sneakers, boots, loafers, slippers to sandals, each woman can create her own style with the diversity of Maruti. At Maruti we strive for something special, just that little bit extra. The most iconic feature is our 'touch of animal', specialized in hair-on features; from all-over prints to little details of the shoe. Every shoe contains this playful and feminine feature.
Our story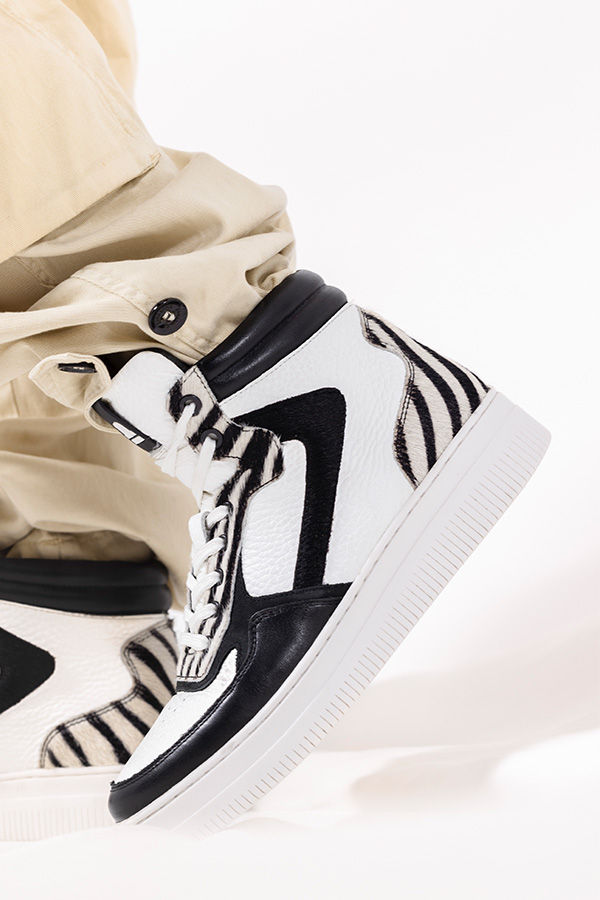 Maruti Footwear - Official webshop
Home
HOW DO YOU WEAR YOUR MARUTI SHOES? SHARE IT ON INSTAGRAM OR FACEBOOK WITH THE HASHTAG #WELOVEMARUTI AND INSPIRE OTHERS! > click for more inspiration